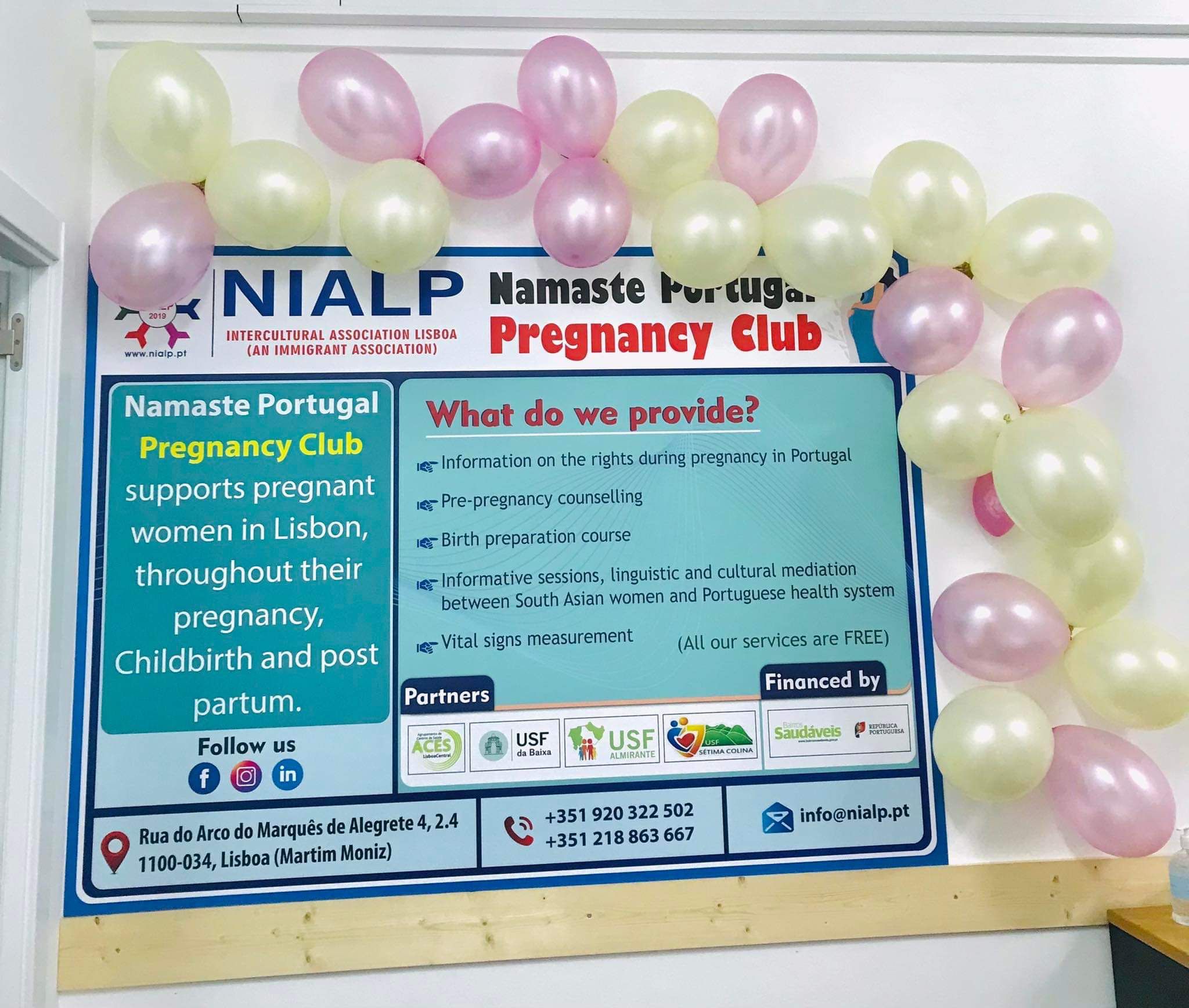 Opening Ceremony of Namaste Portugal, Pregnancy Club
Namaste Portugal, Pregnancy Club is officially opened from 10th December 2021 for all pregnant and willing to be pregnant women residing in Metropolitan Area of Lisbon. In our first meeting ten women participated along with Nepalese nurses and health professionals from Portuguese local health centers . 
We would like to thank all the participants from the bottom of our heart. We look forward to our next sessions.
Registration for new participants is still ongoing.
Register here: https://forms.gle/K61HB16vcrsMjEAQA